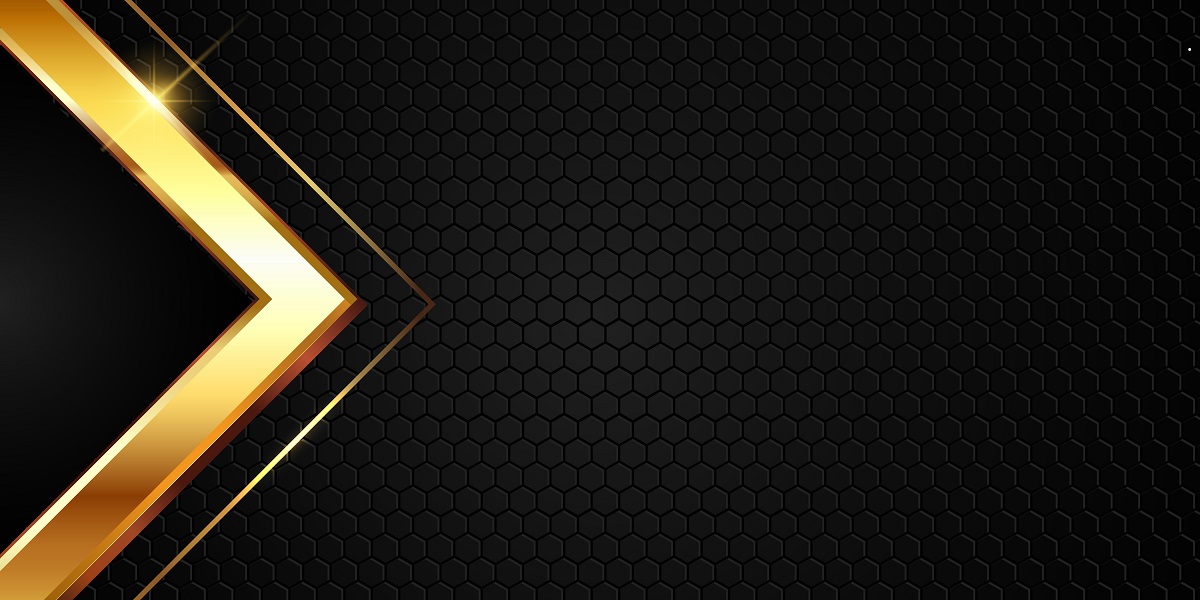 ISHOP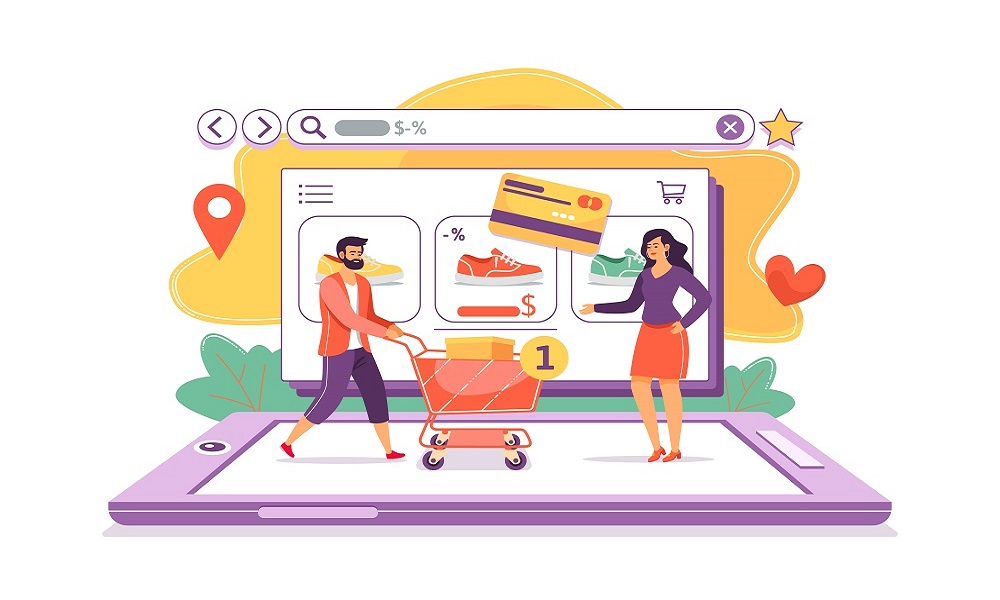 About iSHOP
iShop allow corporations, regardless of their world location, the ability to post their goods for selling similar to Amazon or Alibaba but at cheaper fees. iShop's worldwide eCommerce aspect allows fast, secure payment across borders using our coin. A merchant payments platform will leverage ApplePay and AndroidPay-like technology to provide low-fee payment to contractors and clients.
Cryptocurrencies are increasingly being used for many benefits, because of its security, speed, lower transaction fees, ease of storage and management, and relevance to the ever-growing digital generation. We are heading to the times when cryptocurrencies will be widely accepted just like the digital fiat currencies, hence used as a dominant medium of payment.
With our iShop platform, the utmost care is given to security, thus the implantation of API code linked to shops, including Amazon and Alibaba. Every shop has the freedom to put their products and sell through our sites. Sellers, on the other hand, are paid with iBank coin.
With iShop, users can:
Buy goods safely and pay with iBank coins
List their products and sell on the iShop platform and get paid via iBank coins, which they can withdraw.
Use the iBank wallet/ Pay app to store your iBank coins.
"INVEST
BANKS
NEXT GENERATION CRYPTO BANK"