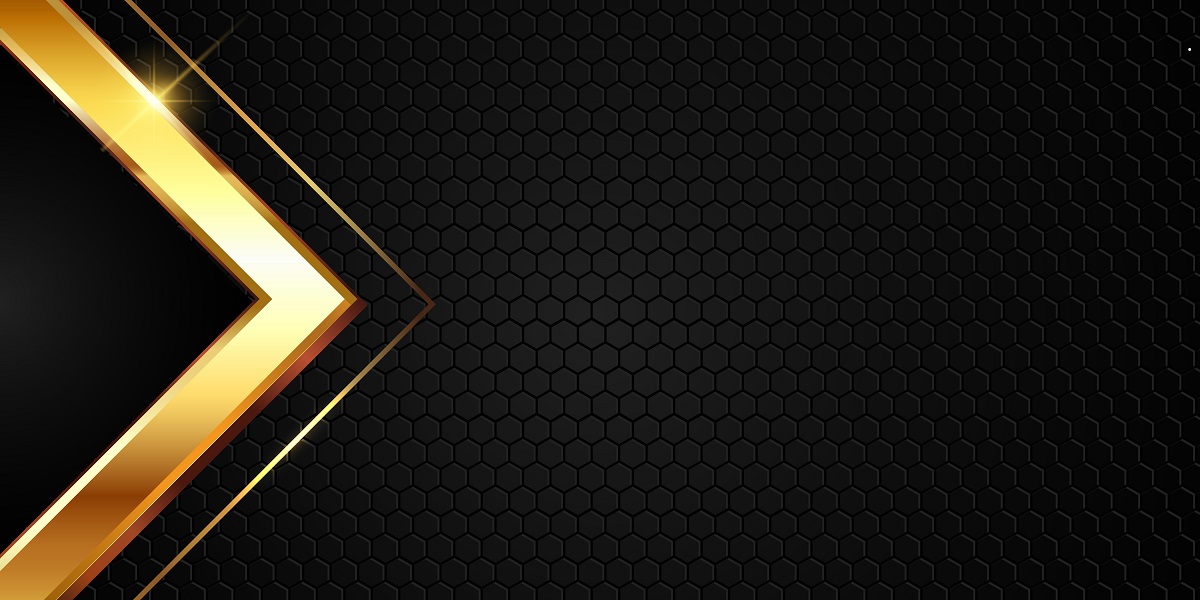 IEXCHANGE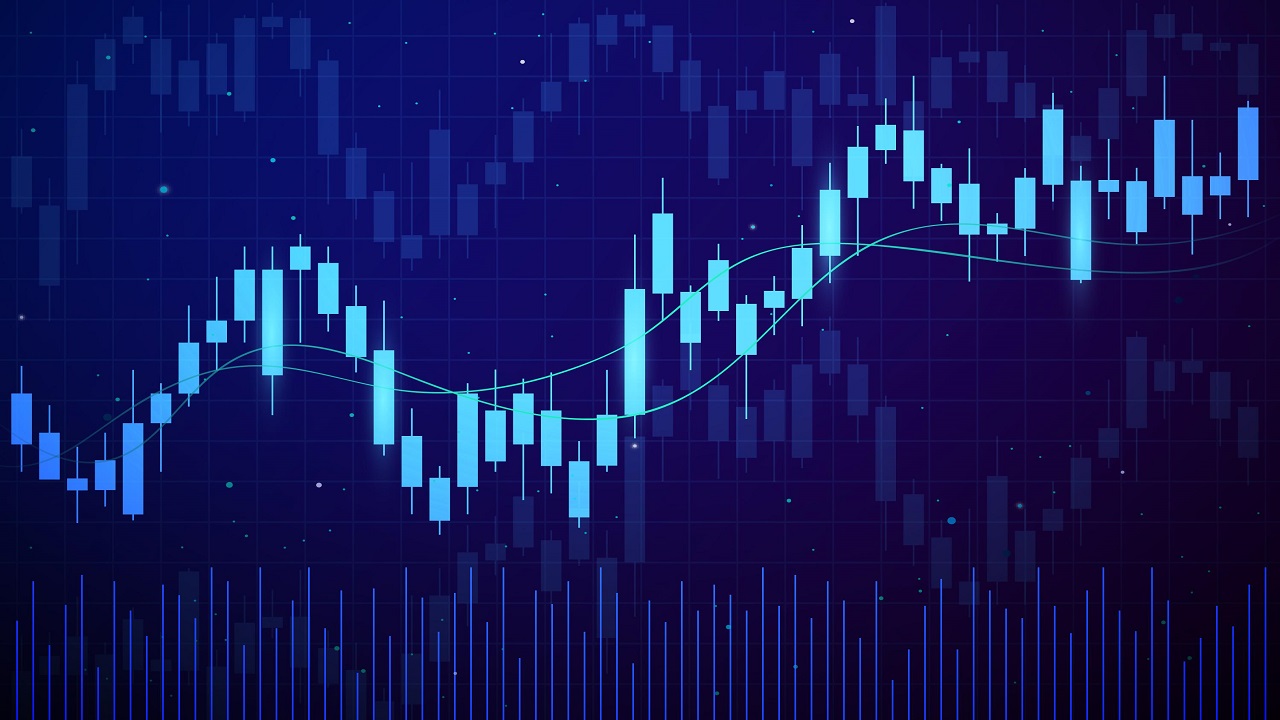 About iEXCHANGE
This is Peer 2 Peer Exchange that will run its own coin pair with ticker IBANK. iBank coin is the trading pair of all the exchange coins. iExchange focuses on exemplary customer support and security of your identity and transactions.
Our customer support runs 24/7, giving customers across the globe to get assistance at any time of their day without the restriction of time difference. We value our customers, and it is our utmost responsibility to ensure you're well attended to anytime and anywhere.
To ensure that your identity and coins are safe, iExchange runs on some of the most modern security protocols because we give security the priority. First, all data is from the website is transmitted using encrypted Transport Layer Security (TLS) connections, HTTPS. TLS is a cryptographic protocol that provides end-to-end security of data sent between applications over the internet. When you check at our website, you can see we have deployed it through the padlock icon on our web browser. Besides, we have also employed it on other applications, including emails, file transfers, and internet services such as DNS and NTP.

We believe in TLS because of its ability to encrypt data sent over the internet to ensure that eavesdroppers and hackers are kept away from accessing your transmitted data. This is highly essential for your privacy and security of your ID details, personal correspondence, and coins. Because we also list other exchanges, on list-to-list arrangements, these security protocols will be highly useful for our growth going forward.
"INVEST
BANKS
NEXT GENERATION CRYPTO BANK"