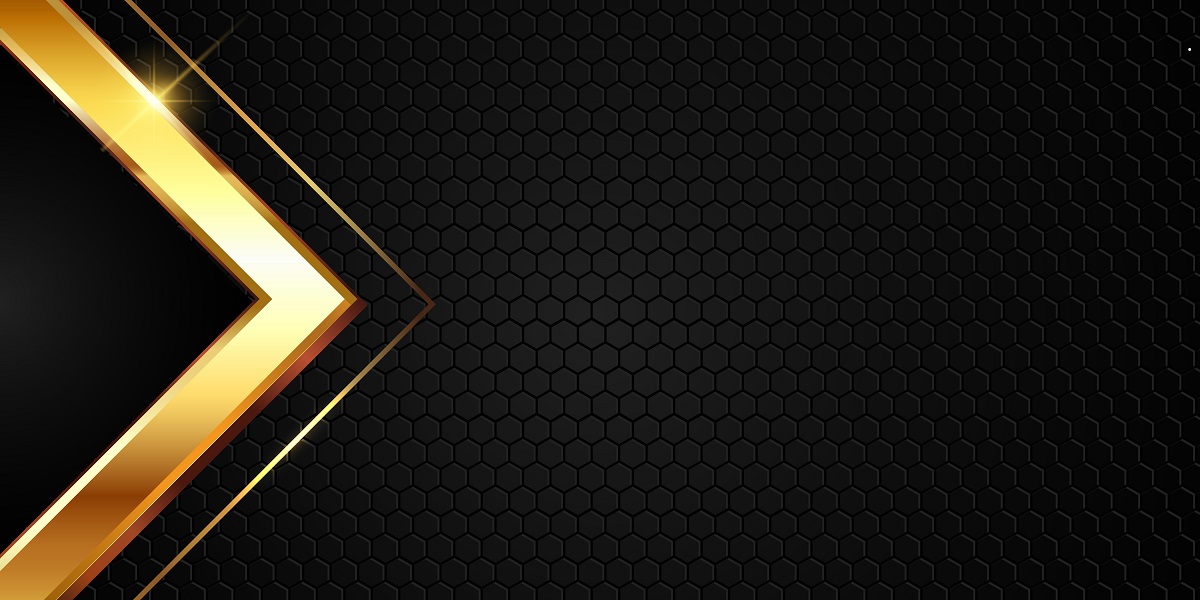 IBANK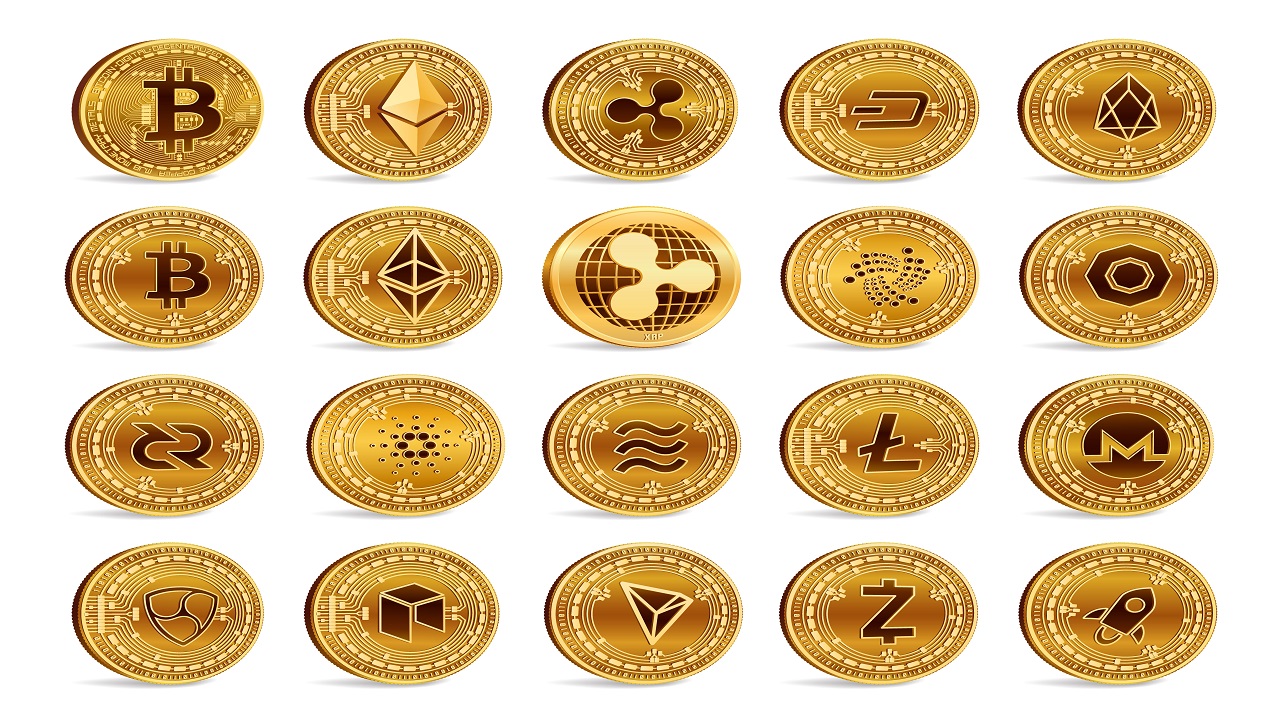 About iBANK
iBank is a new code-based coin that is slowly taking over the old and slow Bitcoin (BTC). As a new class of cryptocurrencies, we are offering price stability because of the backing of a reserve asset.
iBank is midwifing the worlds of traditional finance and cryptocurrency- giving the best of both worlds, which are the instant processing and security/privacy of payments of cryptocurrencies, and the fiat currencies' stability. We achieve price stability through the backing of assets and its derivatives.
The decision to adopt this was informed by the short-term volatility that makes others question the reliability of cryptocurrencies such as Bitcoins. Because a currency should be a medium of exchange and a mode of storage of monetary value, its value should remain relatively stable over a long period.

As a non-collateralized (algorithm) Stablecoins, we have developed a working mechanism, similar to that of the central bank, to retain a stable price. We have managed to do this by implementing a smart contract on a decentralized platform to ensure it runs in an autonomous form. As such, our coin has the following features:
Masternode without tiers
Lightning-fast / instant send
Advanced private-Private send
100% Secure
Decentralized and untraceable digital monetary transactions
User friendly and modern
Compatible with all exchanges
Allow anybody with a computer or smartphone to safely participate in today's digital currency markets with the reduced worry of unwanted parties spying or hacking
Adaptive TX fees calculated from USD like a bank.
"INVEST
BANKS
NEXT GENERATION CRYPTO BANK"